Curriculum
Where can I find?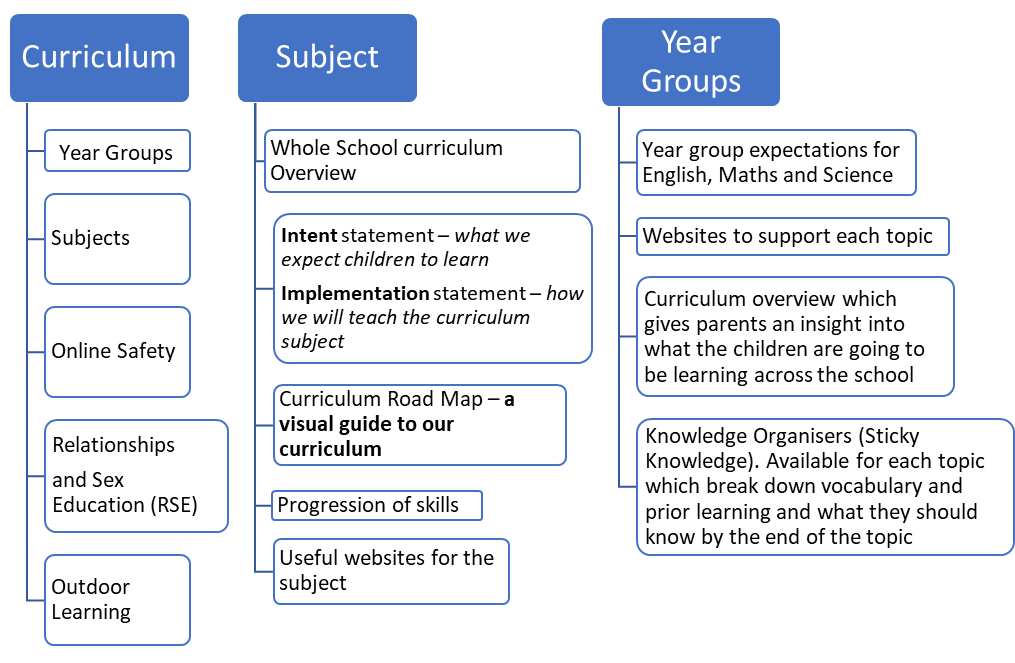 At Holy Trinity CE Primary School we strive to deliver a comprehensive curriculum that is designed to enhance the intellectual, social, spiritual, physical and personal development of each child. This includes the "hidden curriculum", the relationships and values evident in the ethos of the school. Our creative curriculum is based around the Cornerstones Curriculum, which is a nationally recognised approach for delivering outstanding learning opportunities for children. We have adapted some of the content to make the most of opportunities provided within our local community and to meet the particular needs of our community. Staff are committed to providing a creative, relevant and enjoyable curriculum which both motivates and challenges.
What is the Cornerstones Curriculum?
The Cornerstones Curriculum is a creative and thematic approach to learning that is mapped to the Primary National Curriculum to ensure comprehensive coverage of national expectations. Our curriculum is delivered through Imaginative Learning Projects (ILPs) which provide a rich menu of exciting and motivating learning activities that make creative links between all aspects of our children's learning.

We believe children learn better when they are encouraged to use their imagination and apply their learning to engaging contexts. Our curriculum provides lots of learning challenges throughout the academic year that requires children to solve problems, apply themselves creatively and express their knowledge and understanding effectively across the curriculum.
How it Works?
Children will progress through four stage of learning in each ILP – Engage, Develop, Innovate and Express. To find out more about these stages on the Cornerstones website please click here.